2018 GA E.MAlumni Association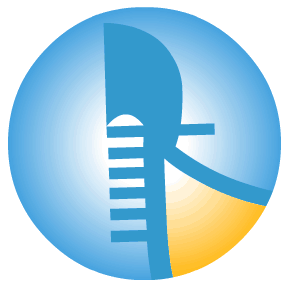 To all E.MAlumni supportive members,
the 2018 General Assembly of the association is now happening online (more info here: https://globalcampusalumni.org/emalumni/about/general-assembly/ga2018/ . Available to non-supportive members as well).
This is your chance to take part in the decision-making process of the association, we count on your participation!
Here is the link to the Voting Forum: https://globalcampusalumni.org/emalumni/general-assembly-2018-vote/