Carla Luis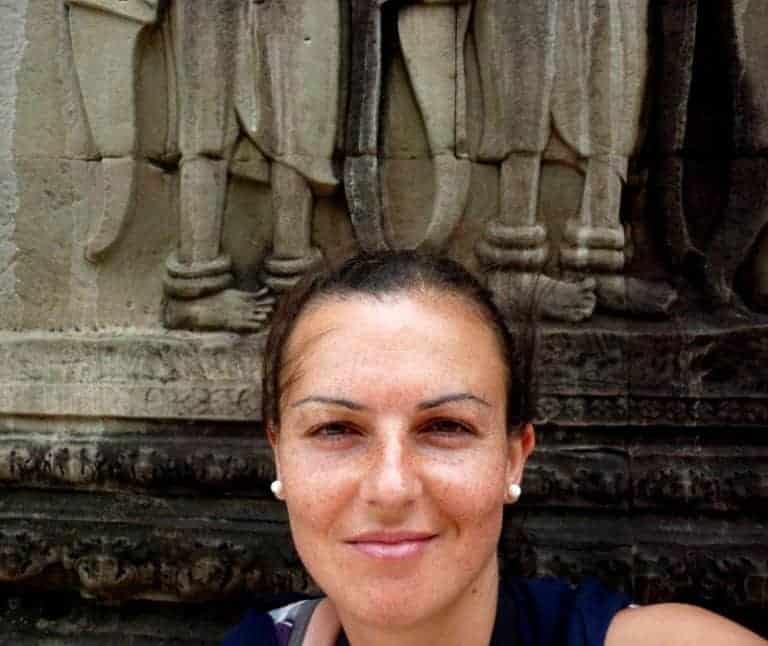 Occupation:Researcher and Consultant
EMA Year:2005-2006
Thesis: How development should embrace culture and culture's contribution to development
On the EMA programme
I concluded my PhD, with a thesis addressing peacebuilding and elections. During my professionalpath I came across this topic, also by working in the field. This is an area I would like to continue to focus on, bothprofessional and academically. I think the topics the E.MA covers are so broad that you can have a global perspective of the critical range of issues, and also how these interrelate. After having this diverse experience your horizons really broaden, and it opens perspectives for a range of issues with a global focus and by sharing different experiences. This was probably a great legacy.
Looking back to when I enrolled in the EMA it's quite funny. I graduated in law and in Portugal you need to do a two-year internship in order to qualify as a lawyer. Having done this in a big law firm, I felt I needed to see more. Living abroad seemed the right choice, and the EMA came across. Definitely, one of the best outcomes was the group of friends and colleagues you then get around the world – and that is probably one of the best assets of having done the EMA.
Her most memorable EMA experience
I think the experience as a whole was already quite remarkable.
However, maybe the most exciting part was the field trip to Kosovo. I think during that week our "global map" really shifted. To be emerged in a different culture, with so many different international organisations and different working logics, all coexisting in the same disputed space, was actually very intense. Within this, the trip to Pejë/Peć, on a frozen winter day, was also very unique.
Her perception of the EMAlumni Association
In Lisbon, we are reactivating the EMA hub, many thanks to the active participation of the E.MAlumni Association members. I hope the newMasterini coming to Lisbon feel welcome in this sense.It is also a great feeling to know that, after so many years, the alumni network exists and it is something we can rely on.