Carla Miranda (Secretary General)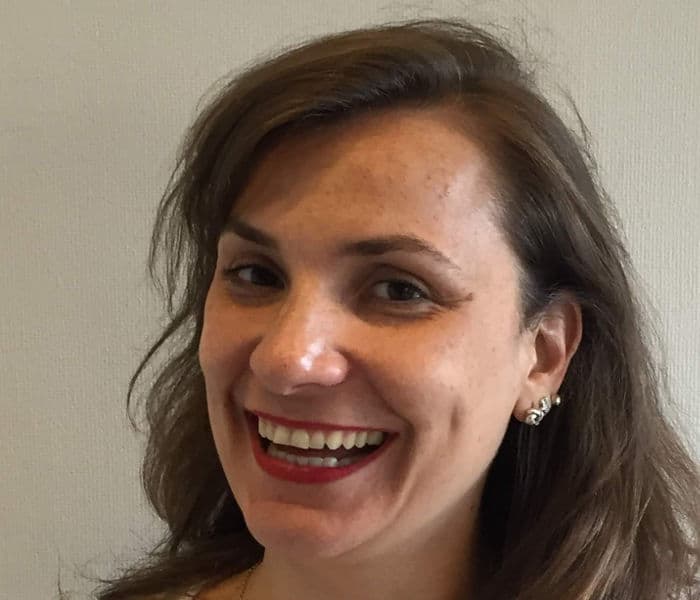 The Global Campus Alumni appointed the current Secretary General in November 2017.
Carla Miranda, EMA graduate 2015
based in Brussels (Belgium)
Carla has a legal background and is specialized in Human Rights and Humanitarian Aid. Before leaving her hometown Rio de Janeiro, Brazil she used to work as a refugee lawyer and human rights activist. Driven by human connections and hands-on work, Carla has been collaborating with several grassroots organizations around the world in the past years. Her areas of expertise are refugee protection and integration and migrants' rights. She is also involved in initiatives related to gender equality and environmental protection and is very keen on civil society projects. Carla graduated from EMA in 2015, but her first adventure in Venice was in 2013 when she joined the Summer School of Human Rights.