Re: 2015 Elections – Candidates' posts
19 May 2015 at 7:30 AM
#7963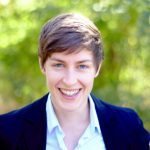 displayname187
Participant
Thank you to the great candidates for putting themselves forward for the Board Member position.
The voting period for active members will be from 30 May – 07 June midnight CET.
Until then, anyone may endorse candidates or support their campaigns by posting underneith their campaign post.
You need to be active member to vote for candidates and for the other decisions on the agenda.