Re: Building Bridges Human Rights Film Festival 2013
9 December 2013 at 3:22 PM
#5998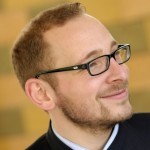 displayname34
Participant
Dear Saionara and E.MA Students,
thank you for your message and for organising the event. This is a sort of tradition during the first semester of the E.MA and the E.MAlumni Association is happy to support it. We hope the event was saccesfull and we look forward to receive further information about it.
Below the poster of the event.
Cristiano