Launch of the Children's Rights Corner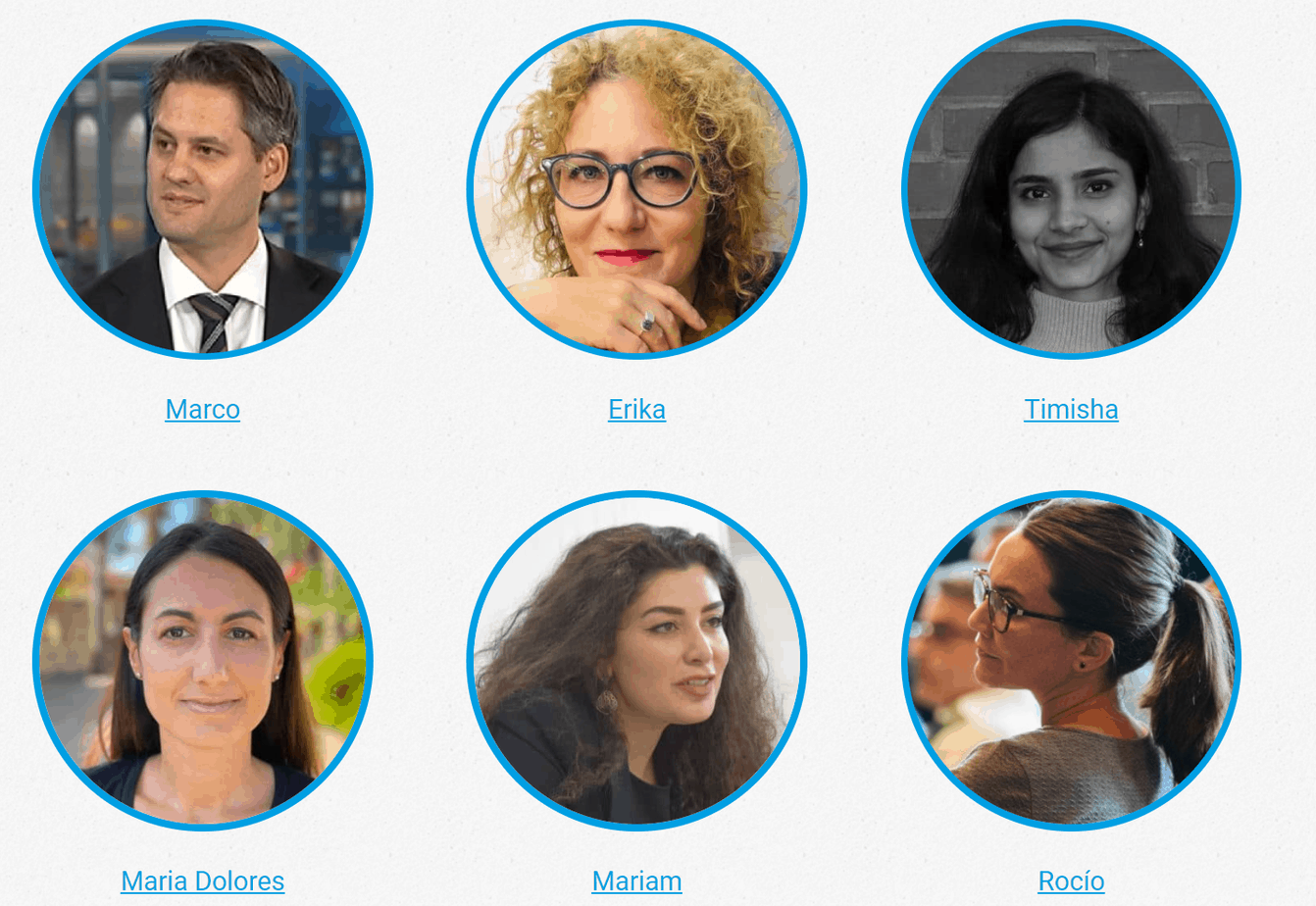 The current covid pandemic is having a dramatic impact on children, largely as a result of mitigation measures. GCA would like to bring back the focus on children and their human rights in the coming months.
Today we launch our CHILDREN'S RIGHTS CORNER on this website.
Our new online platform to show you how our alumni make a difference in the realization of children's rights in many corners of the world.