Maria Dolores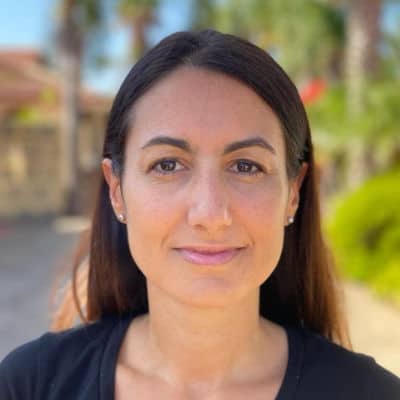 Maria Dolores Picot
GC Europe (EMA cohort 2013/ 2014)
I work as a consultant for the child protection team at UNICEF East Asia and Pacific Regional Office. I have previously worked for several UN agencies on diverse human rights issues and was the Human Rights Fellow at the EUDEL in Geneva in 2016.
What motivates you to work on children's rights?
Children are very vulnerable and it is our responsibility to offer them all the protection they need and to build a better future for them.
What gives you hope regarding the current developments and the future of children's rights?
Since the adoption of the Convention on the Rights of the Child (CRC) 30 years ago, children in the Asia Pacific Region have better access to healthcare, education, and nutrition; enjoy stronger legal protections; have access to social protection support and expect to live longer than previous generations.
Which skill/knowledge that you acquired during the master are you currently using in your work?
So many! But with the Convention on the Rights of the Child (CRC) being at the core of our mandate at UNICEF, I use a lot the tools learned about human rights treaty bodies.