Maria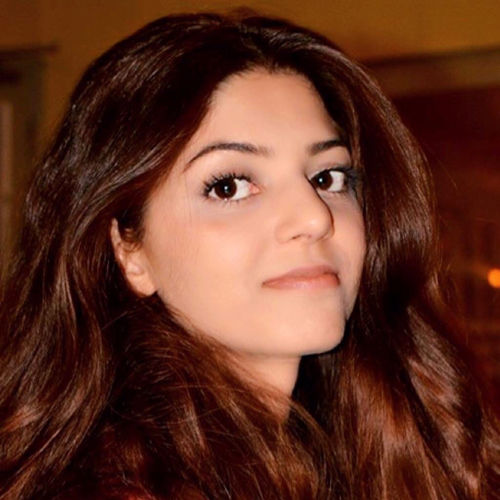 GC Arab World (ArMA cohort 2016/2017)
Bio
I am currently responsible to lead, engage and support child Safeguarding and Gender mainstreaming department working with Save the children international. I have more than 8 years of experience in child rights, Child Protection, child participation, Safeguarding, counter violent extremism, program design, implementation coordination, and advocacy .During her diverse career, I have served in many international organizations including Save the children , UNICEF and USAID-OTI. As an active emergency team member, I have been part of various emergency response Programs of Save the Children; IDP Response (Pakistan 2011), Floods emergency (Pakistan 2010), IDP Response(2012), Field based research on implementation gaps of NO LOST GENERATION, in Lebanon as well as influx of refugees in Europe (including resettlement). I am also part of the first respondent team in current COVID 19 emergency preparedness & response program/initiatives. Additionally, with Professional Master's degree in Human Rights and Democratization from Ca Foscari University Italy, I feel well versed with the key aspects of rights, protection, partnership, and governance. Moreover, I have advance certification in Project management from Asian Institute of management Philippines.
What motivates you to work on children's rights?
Those tiny begging hands, squeezing into my car window at traffic signal every morning is a constant reminder for me to give my heart and soul for the cause.
What gives you hope regarding the current developments and the future of children's rights?
Child centred/led interventions being recognised as change maker and futuristic approach.
Which skill/knowledge that you acquired during the master are you currently using in your work?
I would say my changed behavior to invest in learning each day, is what helping me progress. I also feel that DEMA program killed my fear of working in different cultures/regions, that is usually key to progress in any field.