MOOC Children Deprived of Liberty: Learning from the UN Global Study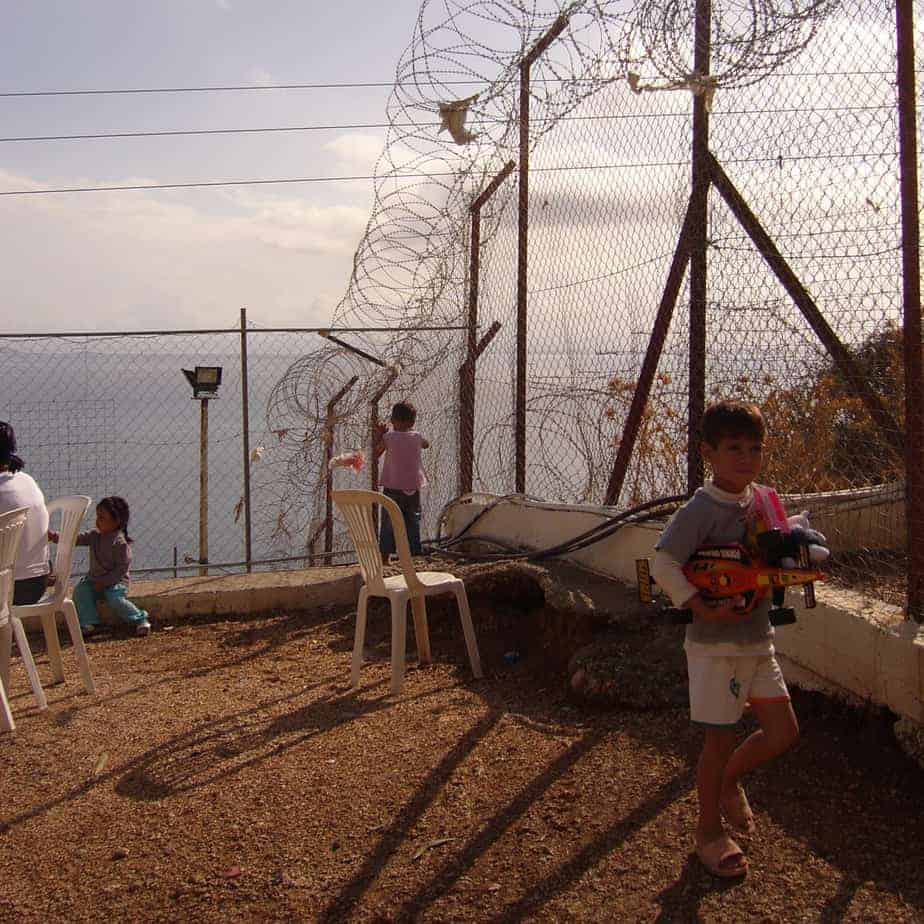 The United Nations Global Study on Children Deprived of Liberty led by Professor Manfred Nowak is an important initiative to improve the base of evidence on child detention and to increase child protection in all continents.
To amplify the impact of the Study the Global Campus of Human Rights launched the free online course Children Deprived of Liberty: Learning from the UN Global Study. This MOOC will offer the opportunity to gain insights on the research, collection, analysis, and final elaboration of information related to specific areas and cross-cutting themes.
Many of the experts who contributed to the Study and to the MOOC are alumni from the GCA community.
The course was designed by Angela Melchiorre, GC Europe/EMA 2000, who is currently the Global Campus Online Programmes Manager and will conduct a webinar with Manfred Nowak on 25 November 2pm (free enrolment in the MOOC is needed to attend the webinar).
The team of lecturers counts with Benyam Dawit Mezmur, GC Africa 2005, Member and former Chairperson (2015-2017) of the Committee on the Rights of the Child, and member of the Advisory Board of the Study, as well as Meskerem Geset Techane, GC Africa 2012, from the UN Working Group on the issue of discrimination against women in law and in practice – WGDAW. She co-led the Global Study's Chapter on the Gender Dimension.
Silvia Gomez Moradillo, GC Europe/EMA 2012, now working for the International Detention Coalition and part of the Core Group in the NGO Panel for the Global Study; Katarina Mansson, GC Europe/EMA 2000, Special Assistant to Andrew Gilmour, who is Assistant Secretary-General for Human Rights at OHCHR in NYC; and Francesco Bruscoli, GC Europe/EMA 2000,Detention Adviser at the International Committee of the Red Cross in Geneva, contributed directly to the Study.
Other alumni also contributed to the research behind the Study by writing their theses on related topics, among them are Natasha Bursac, GC Europe/EMA 2017, and Milana Todorovic, GC Europe/EMA 2017.
The MOOC on Children Deprived of Liberty: Learning from the UN Global Study is free and open to participants (students, practitioners, social workers…) from all over the world who are actively interested and engaged in children's rights work and wish to deepen their knowledge about the protection of children deprived of liberty.
Course dates: 18 November 2019 – 19 January 2020
Free enrolment until 31 December 2019
Contact: Angela Melchiorre angela.melchiorre@gchumanrights.org