Ram Kumar Bhandari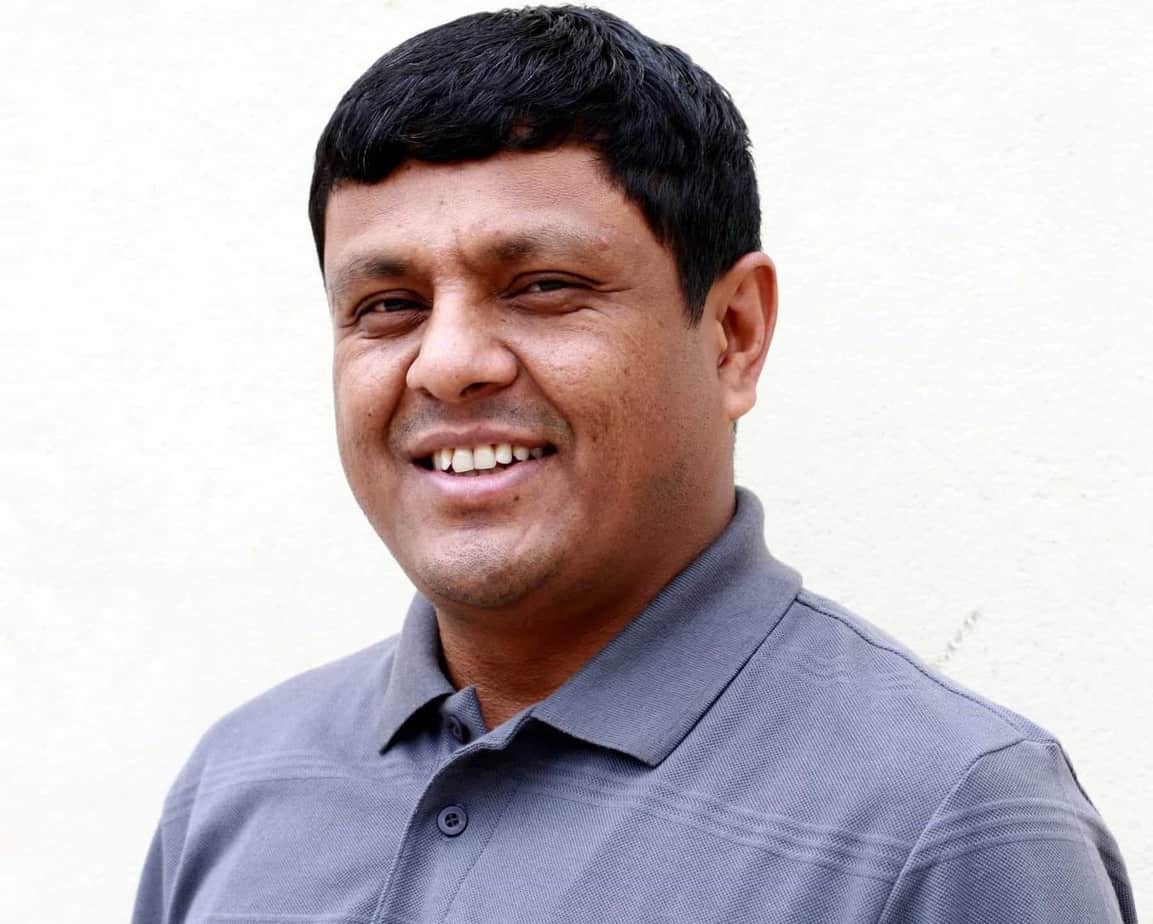 Occupation:Human Rights Defender/Researcher
EMA Year:2010/11
Thesis: The Role of Victims Organisations in Transition from Conflict: Families of the Disappeared in Nepal
On the EMA program
I worked as a human rights advocate to secure justice for conflict survivors in Nepal before joining EMA program. Due to activism in the field, I received many threats from security officials. I joined the programme because I looked for some space to avoid those threats and wished to enhance my knowledgein human rights. It helped me professionally (adding an intellectual input in my activism) and helped me expand my network in the human rights world.
His most memorable EMA experience
My most memorable experience in Venice was the first week "EMA fair" where I met Professors and academic advisors from 41 participating universities from all over Europe, that was an amazing platform to me: "where the local meets the global.
What he thinks of the EMAlumni Association
It is now a global platform for every graduate. We can create a global space for human conscience where we can retreat ourselves that I am envisioning for the future in Nepal. It has been helpful in many ways to connect different people from the global north to the global south, share experiences and create a space for all friends in different hubs of the world. It has a greater role to keep people alert, connected and updated. I participated in the General Assembly in Brussels in2014 and joined the Mentoring Program as a mentor.