Read alumni's articles in the new edition of the GC Journal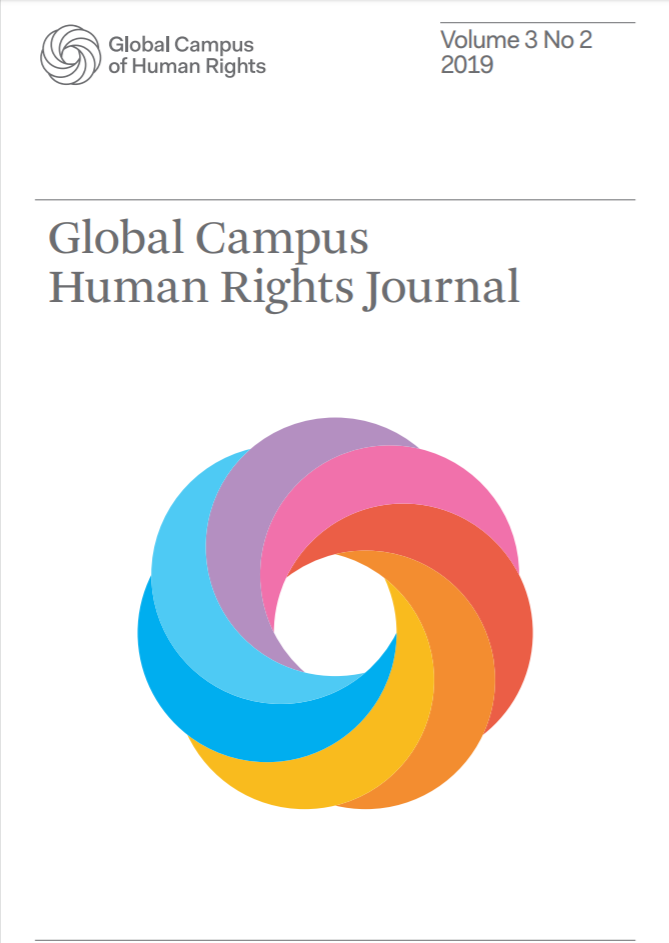 The Vol. 3, issue No. 2 2019 of the Global Campus Human Rights Journal is finally online: https://repository.gchumanrights.org/handle/20.500.11825/1562 .
The first part of this edition provides a special focus on 'technology and human rights', an area of growing interest and concern. In seven articles devoted to this topic, authors from across the globe investigate this issue. These seven articles are based on papers that were presented at an event of the Global Campus of Human Rights at which students (now alumni), lecturers and other scholars interrogated the topic 'The impact of new technologies on human rights'.