Timisha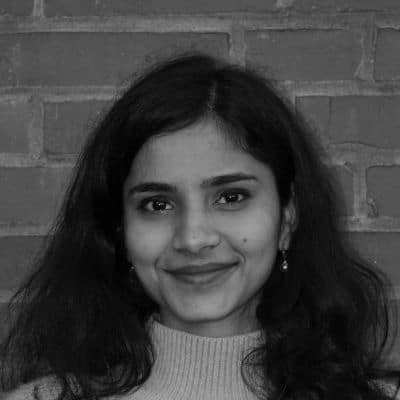 Timisha Dadhich
GC Europe (EMA cohort 2017/ 2018)
Bio
Timisha is a passionate human rights professional with experience in legal research, casework management, and project management. She currently works with the American India Foundation for STEM education for girls in India. She previously worked to provide psycho-social support to survivors of child sexual abuse at a national child rights NGO HAQ: Centre for Child Rights. Timisha has engaged effectively with criminal justice social work in different specializations in India such as child rights (children in conflict with law and children in need of care and protection), tribal rights, and persons falsely accused of terrorism.
What motivates you to work on children's rights?
Children's experiences impact their understanding and perception of life as an adult. I work with children to ensure that they grow up as responsible citizens with non-discriminatory memories of childhood.
What gives you hope regarding the current developments and the future of children's rights?
With more organizations engaging with the participatory approach while working with children, I believe it is possible to build a child-friendly future.
Which skill/knowledge that you acquired during the master are you currently using in your work?
EMA really helped me to grow as an efficient human rights professional! I learned international human rights law and mechanisms that gave me the skills to analyze local issues in the global context.